---
Dr. Albert Navarro-Gallinad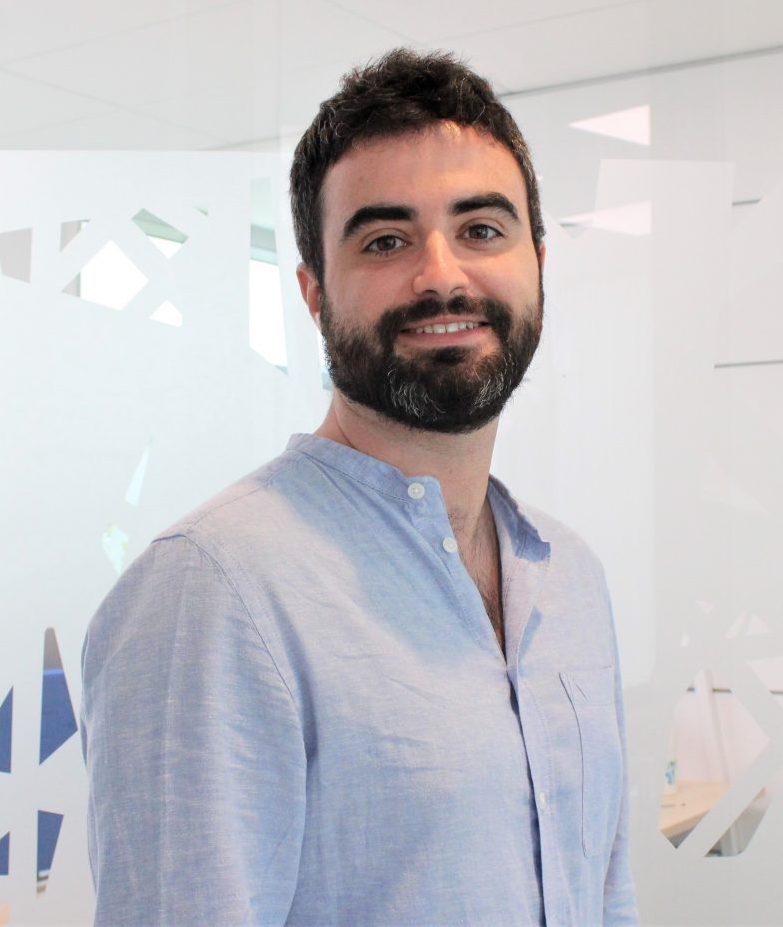 I am interested in understanding how being exposed to certain environments can affect children's health, and my goal is to find ways to reduce their exposure to harmful surroundings. That is why I am a Health Data Scientist (Postdoc) in the maternal and child health group at the Human Technopole (Milan, Italy), where I develop methods to support the areas of study regarding the environmental effects on human health

During my free time, I love traveling the world and immersing myself in different cultures, which always provides a fresh perspective. I enjoy reading science fiction and popular science books while traveling or during my daily commute. Additionally, I stay active in sports, particularly basketball, aikido, and running as an excuse to visit beautiful places.
Resume
CV
About
Summary of qualifications
PhD-level Computer Scientist (Artificial Intelligence) with a proven track record of delivering high-quality, scientific results through critical analysis and interpretation.
Exceptional written and oral communication skills: 4 first-author publications in peer-reviewed journals and conferences, 2 co-authorship papers, 5 data and code outputs, and 6 oral presentations at international conferences.
Proven experience in developing expert systems to address complex data linkage challenges in the healthcare domain.
Academic journey
PhD in Computer Science, Trinity College Dublin

Project: address the data interoperability challenge for researchers studying the influence of environmental factors associated with a disease using a Knowledge Graph approach. Thesis available at http://hdl.handle.net/2262/102971
Supervisors: Declan O'Sullivan and Fabrizio Orlandi
Supervisory panel: Dipak Kalra (i~HD), Xavier Rodó (ISGlobal) and Mark Little (TCD)

MSc Modelling for Science and Engineering, Universitat Autònoma Barcelona.

Specialization in Complex Systems with courses in data modelling for Big Data.
Participated in the Kawasaki disease project with the aim of comprehending Kawasaki disease through aerosol optical measurements supervised by Dr. Xavier Rodó, ISGlobal.

BA Nanotechnology, Universitat Autònoma Barcelona and Erasmus Mundus Belgium

Interdisciplinary training in Chemistry, Physics, Biology and Mathematics.
Bachelor's project in Microwave assisted synthesis of VO2 nanocrystals
Projects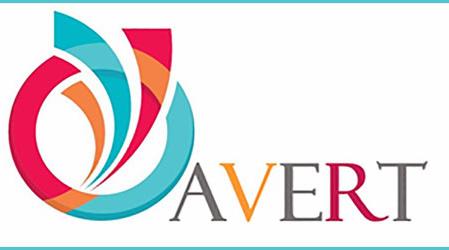 AVERT — PhD
Impact of environmental factors and flare prediction in ANCA vasculitis (2018-2022)
View

WINDBIOME — Research assistant
Aerial micro-biome diversity and their role in Kawasaki disease (2016-2018)
View
Publications
Peer-reviewed journal and conference papers
Data and software outputs
Presentations at International and National Conferences
Organisation of international conferences
Reviewer in the Programme Committee for a premier venue for Human Computer Interaction related with Knowledge Graphs

9th and 10th International Workshop on Visualization and Interaction for Ontologies and Linked Data (VOILA) co-located with the 21st and 22nd International Semantic Web Conference (ISWC)
Awards
Education and Public Engagement award from the MSCA-ITN coordinators and nominated for all the available awards
Early Stage Researcher recognition award nomination at the ADAPT centre
Best conference paper nomination in the 10th International Joint Conference on Knowledge Graphs
Research doctoral fellowship Marie Skłodowska-Curie International Training Network (MSCA-ITN)
Bachelor's thesis award of Sustainable Development from Universitat Autònoma de Barcelona
Teaching experience
Teaching experience as demonstrator in practical labs for undergraduates in Knowledge and Data Engineering modules in Trinity College Dublin
Personal teacher in Natural Sciences and English for High School students
Outreach
Education and Public Engagement activities
Contact:
---